Garden Maintenance and Landscaping
Your garden is an extension to your living space. At Tecoma will help bring your outdoor space to life with our essential garden maintenance and landscaping creative solutions. We tailor our services to your requirements and aim to work to your complete satisfaction.
When you deal with Tecoma you can be confident that your projects are professionally constructed and maintained by fully trained landscaping and horticultural specialists. Our ongoing commitment to service development ensures that our customers are given the highest standards from our experienced and professional team.
Contact Us
We are proud to always deliver top quality gardening services at competitive prices. In every job that we carry out, regardless of its size, we will find out what works best for you and what is the best way to do it. We provide the best quality of service and make sure that you don't need to worry throughout the works and just enjoy and fall in love with the end results.
Our experienced and highly-skilled team ensure to give you exactly what you need at an affordable price. All our customers praise us for the punctuality, workmanship and reliability of our works, and this is why we are among the top choices for gardening services in London. When customers come to us, they want quality work and that is exactly what they will get.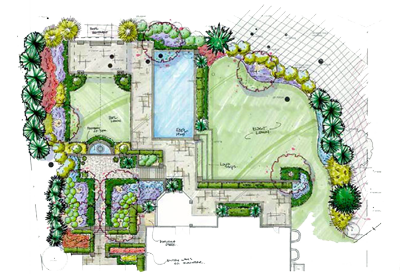 As a gardening expert,
Tecoma knows that it's a huge advantage for those who care about their garden to find the right kind of gardening professional.
Tecoma is here to make sure that your garden gets the highest standard of gardening and landscaping service to transform the outdoor space of your home to your beautiful haven. If you are considering hiring a garden maintenance or landscaping professional and want to know more about what we have to offer,
please read on to find out how we can help you or call us on
+44 (0) 203 542 1271