Patio & Pathway Instruction
We have years of experience in laying patios, paving and pride ourselves on our quality of our workmanship and skill to get that perfect finished. Constructing a patio is an investment that promises to transform your home, whether you are creating a new space or transforming an existing one, you will find several options in constructing a patio with us. We will work with you throughout your project, from material selection through to execution and then completion. We source our materials from the most recognisable suppliers so you know your patio is of the highest quality.
Patio aftercare and maintenance
A once yearly 'power wash' will keep the patio or driveway looking as new. To enhance the colouration of the blocks, and help prevent weed and moss growth, we can weather seal the blocks using spray applied acrylic 
Driveways 
We offer an outstanding and reliable service carried out with quality workmanship. Every job is different and we tailor our services to the clients we are dealing with. At Tecoma we offer a wide range of products so you will be sure to find the perfect solution whatever your house type and size of driveway.
Our block paving and natural stone are modern looking and practical. It not only enhances the appearance of your home but also creates a beautiful look, which is incredibly practical and durable. Block paving can be laid to various designs and using a mixture of colours to create a truly unique appearance.  We can also supply and install drainage channels.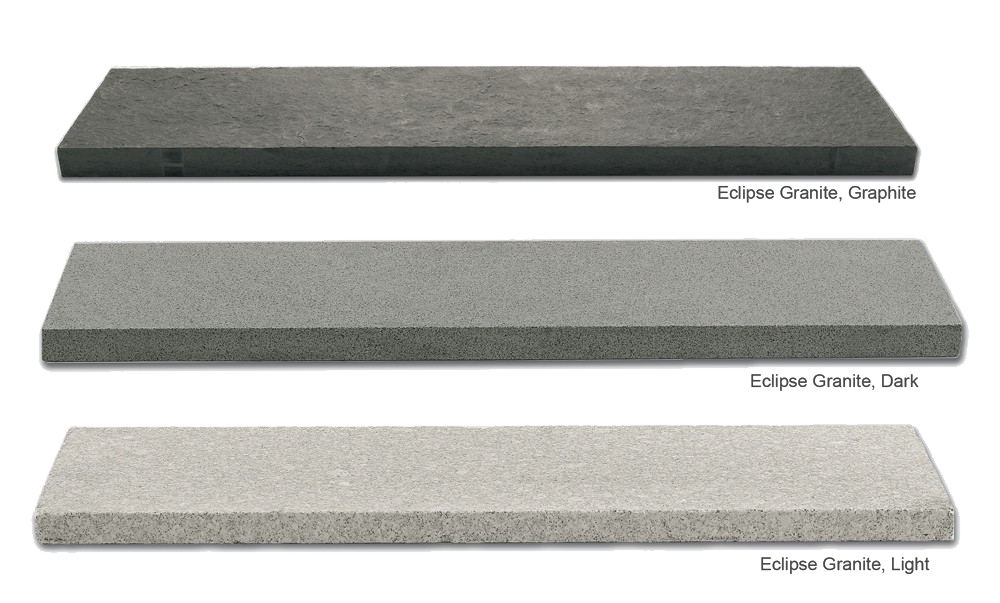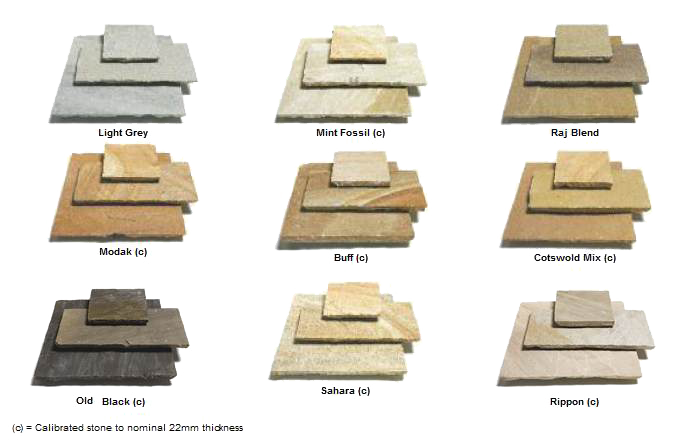 Driveway Maintenance
Over the years, a build-up of dirt and weeds growth can make your paving look tired and can spoil the look of your driveway, patio or path. Our high pressure cleaning can bring your block work back to life and weeds are removed along with the old dry kiln sand.
Once the area has been fully cleaned, we then re-apply the dry kiln sand, locking in the blocks. We also offer a block paving sealer to enhance the colours and protect your block work from weeds.
Having your block paving cleaned will not only will enhance your driveway area, restoring their colour and vibrancy, but can save you a considerable amount in having new paving.