Optimise your outdoor living space with a beautiful garden landscape and design service from Tecoma.
Our designs work with your garden's natural features to transform the space into a peaceful retreat for you and your family.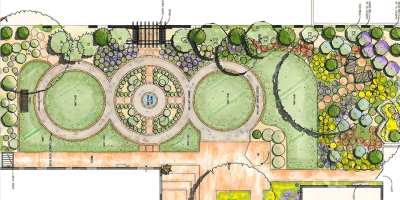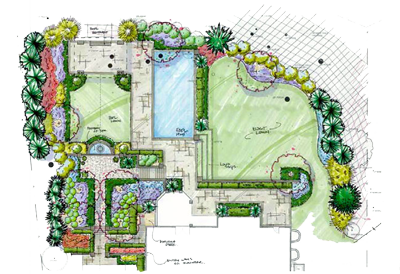 Our extensive experience and expertise allows us to provide a full range of hard and soft landscaping construction services to our clients.
No matter the project size or complexity, Tecoma has the expertise, resources and training to successfully build outstanding landscaping projects.
Our capability to consistently deliver quality workmanship has enabled us to establish strong working relationships with our clients.